Prior to the release of Khakee: The Bihar Chapter on Netflix, here is a look back at the life of officer Amit Lodha, who inspired the Neeraj Pandey show.
Khakee: The Bihar Chapter, a super cop story on Netflix India, is about to captivate audiences. The web series conceived by Neeraj Pandey is based on a chapter in the life of IPS officer Amit Lodha, which he chronicled in his book The Bihar Diaries. The best-selling thriller detailed the police officer's tenure in one of Bihar's most crime-ridden villages and how he captured one of the state's most feared gangsters. While Karan Tacker will portray the honorable officer Amit Lodha, Avinash Tiwary will take on the role of a Bihar-inspired gangster.
Previously, Lodha's story was intended to be a film directed by Neeraj Pandey. In addition, it was reported that Akshay Kumar would play the role. The cover of the police officer's book still reads, "Soon to be a major motion picture by Neeraj Pandey."
Here is everything you need to know about Amit Lodha: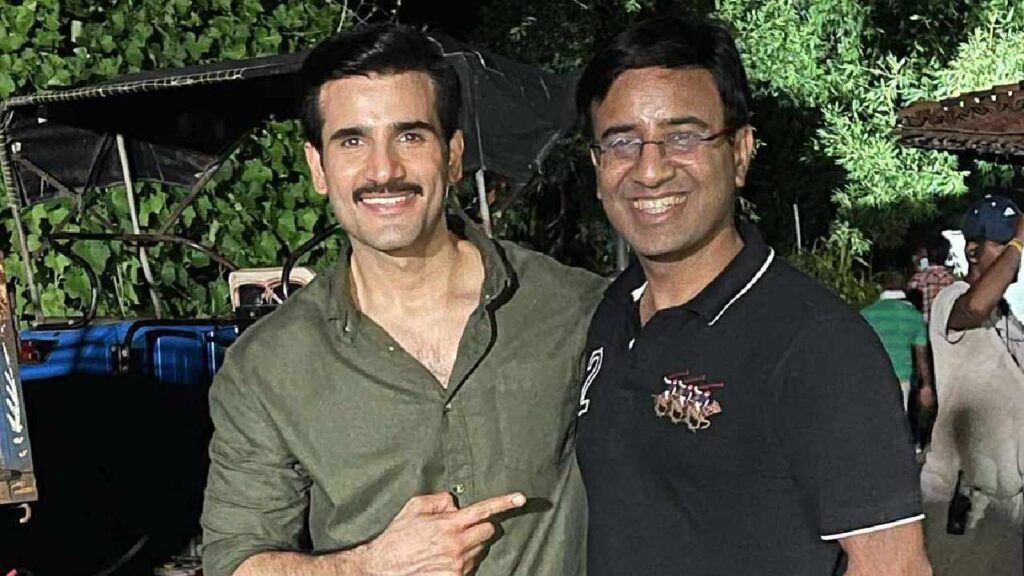 Amit Lodha was taught as a child that civil service has the ability to bring about much-needed positive change in society and to give the voiceless a platform. His maternal grandfather was an IAS officer, and he grew up idolizing men in uniform. However, as a shy child, he never imagined he would ever be able to don the khaki uniform.
Lodha pursued academics and passed the IIT examinations on the first try. As he entered IIT Delhi, he began to combat the "inferiority complex" that dominated him, leading him to describe his IIT experience as "terrible."
"I failed in every endeavor. I struggled with depression and suicidal ideation. I believed I was the unluckiest person on earth. My academic performance was dismal, as are my interpersonal relations. My friends admired my generosity of spirit. However, even they avoided me because I was quiet and perceived as odd. Never invited to parties or given preference for roommates. In an earlier interview with BetterIndia, Amit Lodha said, "I could never fit in."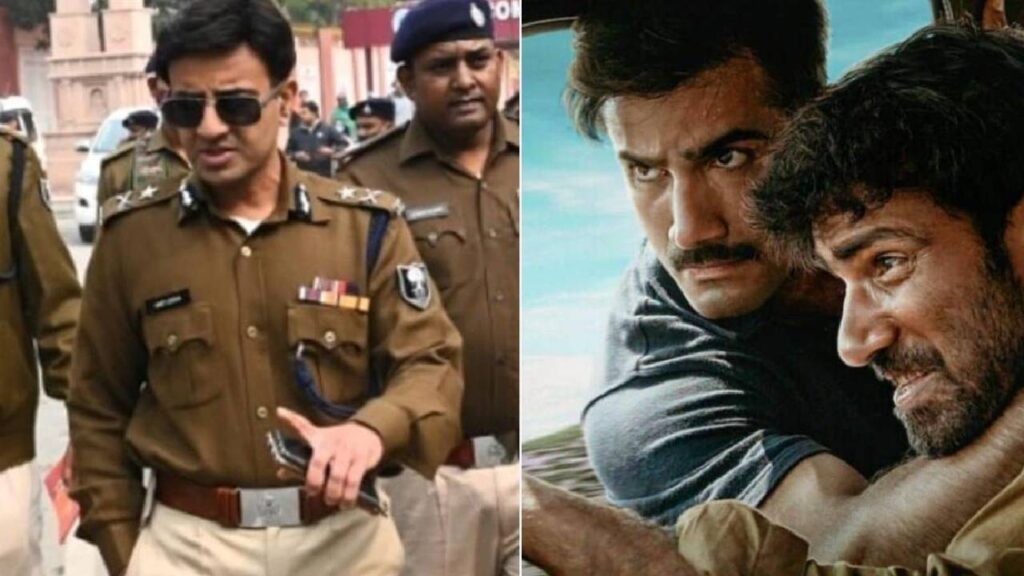 This is when he decided to take the UPSC examination, and his life began to improve. The officer from the class of 1988 stood out among his peers for being a true public servant. He requested that individuals call him directly on his landline whenever they desired.
Following his transfer to Bihar, Amit Lodha launched the initiative Sambhav to launch community initiatives and harness the state's youth's potential. He was also instrumental in establishing the Bharat Ke Veer fund with Bollywood superstar Akshay Kumar, which assisted the families of martyrs.
After a few years, he was awarded the Police Gallantry Medal for solving a Naxal case and escaping an encounter unscathed. However, his capture of "Gabbar Singh of Sheikhpura" made him a national celebrity. The gangster, who is unnamed in the author's book, was linked to multiple murders. After a thrilling cat-and-mouse chase that spanned multiple states and lasted nearly three months, Lodha was able to apprehend the criminal thanks to his courage and keen intellect.
The officer from Rajasthan currently holds the position of IG (inspector general) of police. He was also awarded the President's Police Medal for Meritorious Service, the Police Medal for Valor, and the Internal Security Medal during his service. Last year, Lodha also published Life in the Uniform, his second book following the success of his first.
Read Also: Cirkus Movie Release Date 2022: Director, Production
Netflix will begin streaming Khakee: The Bihar Chapter on November 25. Ashutosh Rana, Ravi Kishan, Anup Soni, Jatin Sarna, Nikita Dutta, Abhimanyu Singh, Aishwarya Sushmita, and Shraddha Das also star in the Bhav Dhulia-directed film.
The Bihar Chapter of Khakee Official Trailer