The government has been informed that China was testing the resilience of the Indian system as part of hybrid warfare on February 26, 2019, when the Indian Air Force attacked Balakot in retaliation for the Jaish-e-Mohammed attack on Pulwama.
Experts from CERT-IN, NIC, and the National Security Council Secretariat, led by National Cyber Security Coordinator Lt Gen (Ret) Rajesh Pant, have been conducting dry runs on the servers of the All India Institute of Medical Sciences in Delhi for the past two days in order to test the system's resilience against future attacks, after five out of one hundred physical and virtual servers were compromised by attacks that some government officials believe originated in China.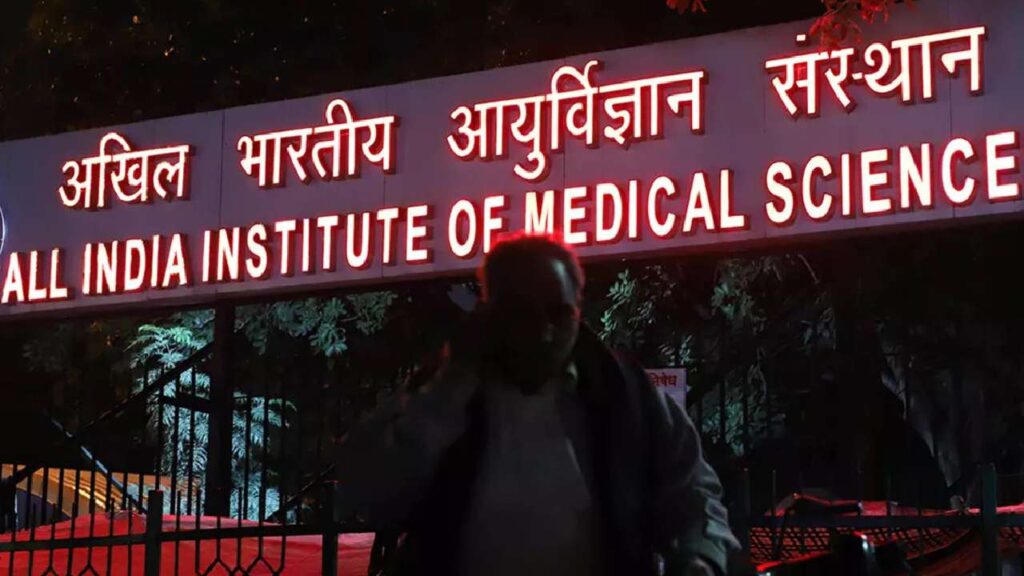 According to those with knowledge of the AIIMS cyberattack, the compromised servers have been isolated and the system's resilience is being tested. The respondents have also suggested that the VVIP hospital establish a full-fledged cyber-security division to protect against future cyber warfare. It has been learned that Delhi AIIMS has been advised to use hierarchical computer architecture with built-in redundancies in place of the hospital's current flat computer architecture. Delhi AIIMS serves the medical needs of the President and the Prime Minister. Top government experts dismiss the ransom demand as sensationalism or an attempt to mislead responders, and there was no cyberattack on the Safdarjung Hospital servers, as reported by some media outlets, but rather a malfunction that was fixed.
Read Also: KVS Recruitment 2022: PRT, TGT, PGT, and Non Teaching
While government cyber experts investigate how to effectively implement firewalls on AIIMS servers, the incident has revealed the sector's susceptibility to cyberattacks. As the issue pertains to national security, the majority of experts are tight-lipped, but they admit that the AIIMS incident has highlighted the vulnerability of the government sector to cyber-attack and hybrid warfare, as all ministries have separate portals and are individually vulnerable.
HT has learned that Singapore's cyber security agency, SingCERT, informed India through institutionalised channels that China was testing the resilience of the Indian system as part of hybrid warfare in 2019, when the Indian Air Force launched the Balakot attack on February 26 in retaliation for the February 14 Pulwama terror attack by Pakistan-based Jaish-e-Mohammed. It is believed that the Singaporean government detected multiple attacks against Indian government and military servers at that critical time.
Read Also: Indian Navy Day 2022
Given that hybrid warfare or coordinated physical and cyber-attacks are the future of warfare, major powers such as the United States, China, Russia, and France have constructed effective firewalls to protect their government servers from an adversary power's attack. These nations permit government servers to operate from a single portal that is heavily firewalled and protected, as opposed to multiple portals that permit multiple entry points into interconnected government systems. The Indian servers are vulnerable not only to China, but also to archrival Pakistan via third countries in Eastern Europe and the Middle East, according to people with knowledge of the matter.
The attack on AIIMS was discovered on November 23 when users discovered they were unable to access a key application that manages appointments, stores medical records, and hosts diagnostic test reports.